women wine competition
Women and Wines of the World™ International Competition 2016 - Edition 10
1st french constest
wines of France and the World
are tasted exclusively by Women
BOCCRF 1er août 2013 - Ministère de l'Economie et des Finances
French first contest to encourage and highlight the role of women in the various trades of the vine and wine
through its five panels of expert international tasters.

2nd & 14th march 2016
in MONACO

Awards are :
"Diamond Nova , "Silver Nova ",
Dates of international contest and Great Competition of Packaging

Deadline registration form : 13rd february 2015
Samples to arrive : before 20th february 2015
Wine Tasting : 13rd & 14th march 2015 in MONACO
Palmares Online : 17th april 2015
GREAT COMPETITION OF PACKAGING™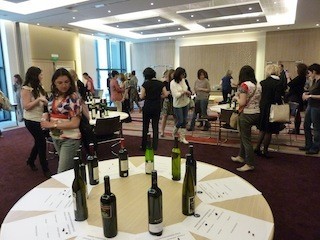 WINNING WINES TASTED IN ALL THEIR GUISES !


After the professional tasting, each year, winning wines only will be also judged for label elegance and packaging.



Nova Diamond NovaPack, Gold NovaPack, Silver NovaPack
are then decreed
This Great Contest of Packaging allows:

* To answer the international market trends
* To develop its offer
* To develop its sales
PARTNERS
THEY ENCOURAGE
WOMEN
IN VINE AND WINE BUSINESS

THEY SUPPORT
FOOD
IN ALL ITS FORMS

THEY RECOGNIZE
TERROIR
OF THE WORLD
INTERNATIONAL BUSINESS CLUB MONACO

Galerie Marlborough Monaco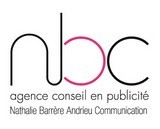 Junior Chamber International
Jeune Chambre Economique de Provence Verte